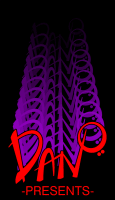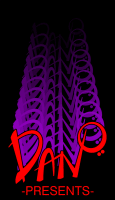 Adults Only!
If you are under 18 years of age or viewing graphic sexual or violent material is illegal where you live, click your browser's back button now.

SHC HELPDESK • DanO.. on Twitter
OK! We are currently attempting to acquire a new
credit card processing service. Joining is impossible for now.