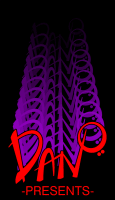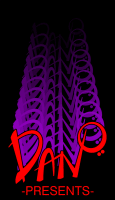 Adults Only!
If you are under 18 years of age or viewing graphic sexual or violent material is illegal where you live, click your browser's back button now.
CONTACT INFO

I've decided since I'm creating a bunch of images lately it might be a good idea to start a twitter account.
I'll give Banshee a few of the million test renders I do to post there.
We've already posted a few images. Check it out!
You don't need to be on twitter to see the images. (I don't think.)