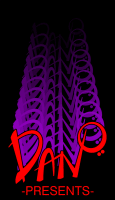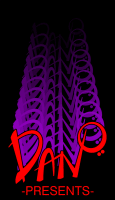 Adults Only!
If you are under 18 years of age or viewing graphic sexual or violent material is illegal where you live, click your browser's back button now.
CONTACT INFO
THE ENTIRE GALAXY GIRL -VS- THE SYNDICATE SERIAL IN
THE FORBIDDEN ZONE!
CHECK OUT THE INTRO!
THRUST GIRL IS STILL FREE FOR MEMBERS WITH MEMBER'S DISCOUNT!