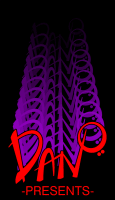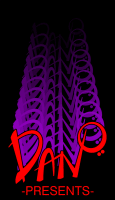 Adults Only!
If you are under 18 years of age or viewing graphic sexual or violent material is illegal where you live, click your browser's back button now.
MEMBERS JOIN CANCEL MANAGE ACCOUNT · LOST PASSWORD CUSTOMER SUPPORT
DanO.. on Twitter

FIVE NEW ARCHIVES ADDED! GO TO THE STORE:



Or click on one of these ultra-nifty graphics to go to that collection!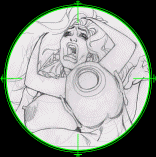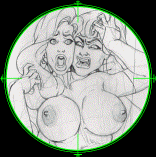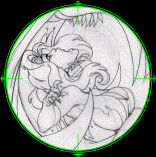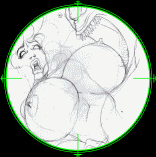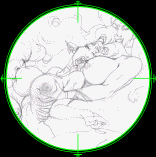 If you haven't seen the samples from all this stuff, HOLY COW!!!!
GRAND RE-OPENING!!!
LIMITED TIME (Almost over.)
DISCOUNT MEMBERSHIP PRICE $15!
JOIN NOW AND KEEP THE $15 PRICE FOR AS LONG AS YOU MAINTAIN THAT MEMBERSHIP!