VOLUME FIVE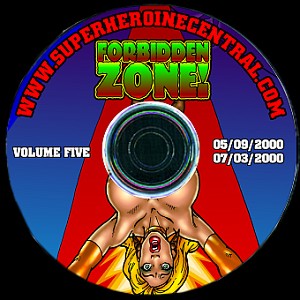 Archive includes:
Installments 9 & 10 of SunGirl VS. Soul Stealer "Curse the Darkness"
Parts I and II of Nightwing 316 Butter Scotch Fox VS. Frye
Smudge's Butterscotch Fox VS Gator Girl in "Tail of Humiliation"
4 installments of the Butterscotch Fox Poll Driven Comic "Live by the Polls, Die by the Polls" (2 non-gooey version)
Part III of "Mr. X Does Butterscotch Fox"
Violet Fox "Friends Like These..."
100 images of Butterscotch Fox Large Format Artwork Stages (2 sets of 10, 5 stages each)
44 video clips in large & small format including:

5 Ultra Woman Trap
1 The Death of Ultra Woman
1 Galaxy Girl Intro
1 Enthralled

755 Superheroine photos including:

39 unedited SunGirl photos
35 edited SunGirl photos
88 still photos from video shoots
193 edited Galaxy Girl photos
400 unedited Galaxy Girl photos
Available Online for
$30
Members of the
FORBIDDEN ZONE
can purchase this Archive for $20
in the Member's Discount Area.



Already ordered?
Enter Archive
HERE

CD's are currently unavailable.
Online Instant Access is fine.
SAMPLES FROM THIS ARCHIVE
SAMPLES OF SPECIAL STORIES LIKE SUNGIRL & BUTTERSCOTCH FOX
CAN BE FOUND IN THEIR AREAS

Images in the archive are larger and less compressed.











































































Images of Videos included in this Archive

Ultra Woman Trap: Movies 19,20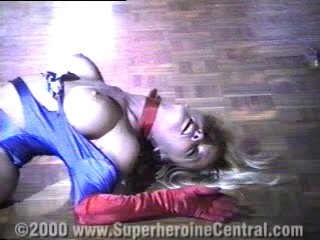 Ultra Woman Trap: Movies 21, 22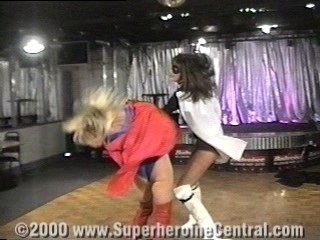 Ultra Woman Trap: Movies 23, 24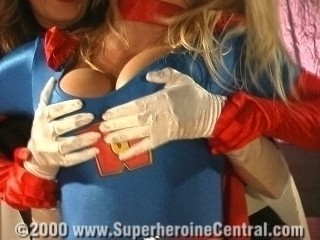 Ultra Woman Trap: Movies 25, 26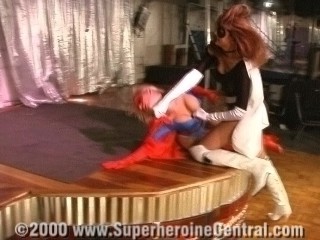 Ultra Woman Trap: Movies 27, 28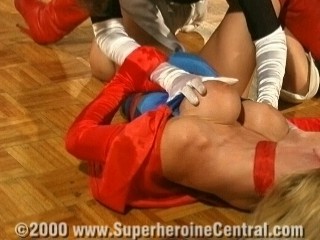 Ultra Woman Trap: Death of Ultra Woman: Movies 29, 30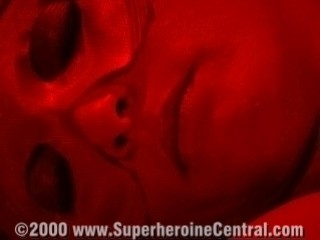 Megga: Movie 1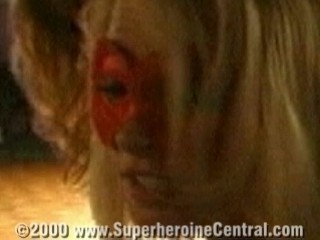 Galaxy Girl Intro; Enthralled: Movies 1, 2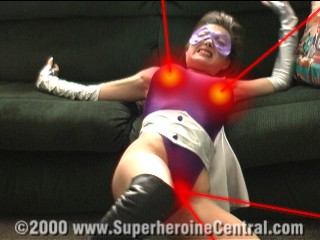 Galaxy Girl Intro; Enthralled: Movies 3, 4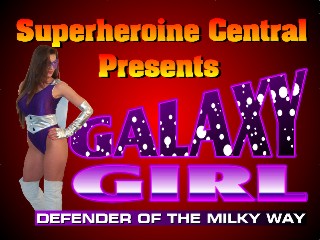 Contact Us
©2012 SuperheroineCentral.com