PAST SECTOR MATERIAL LINKED AT THE BOTTOM!
Way too much free stuff to show on one page!
SECTOR THREE MEGA UPDATE
THE AI IMAGE VAULT!
Has been opened for members! Six galleries totaling 950+ images!
Since it's so large I've provided members with a 4.5 gig zip file!
We'll be using the bovine versions of these heroines' names.
We don't want more attention than we need. Wonder Cow - Power Cow - Supercalf
Supercalf!
236 IMAGES
Supercalf and Power Cow are certainly some of the younger superheroines here at SHC. But if you look at Power Cow,
"calf" doesn't really fit. She's maxed out the udders stat for her character. And yeah... we hit the whole -cow and milk-
themes pretty hard here. If you find that annoying you definitely don't want to join. But you can enjoy the purty pictures!
So we have Supercalf! Her tits should be on the smaller size in comparison.
You'll see with these samples however the AI goes crazy even if I'm not demanding earth quaking teats!
Supercalf is actually easier than Wonder Cow and Power Cow. So I've been playing with her HARD lately.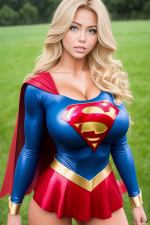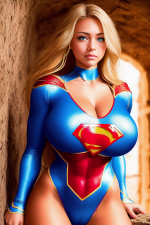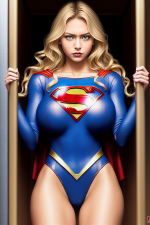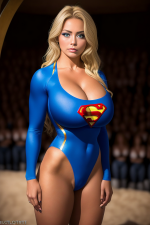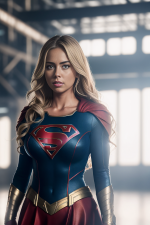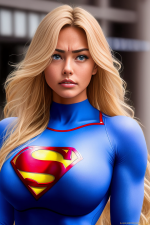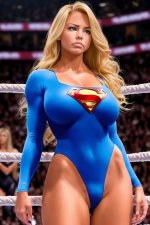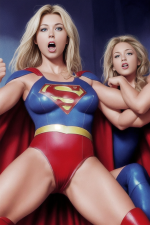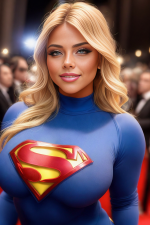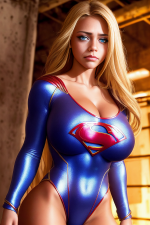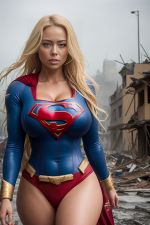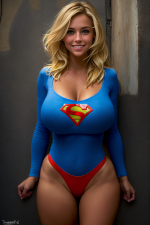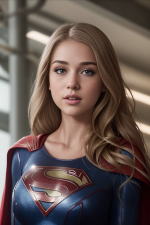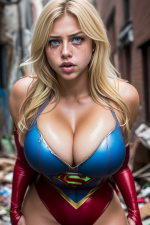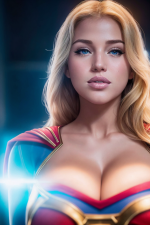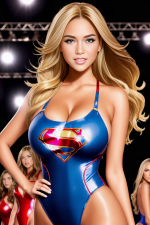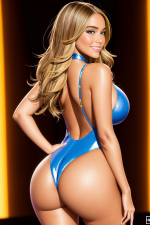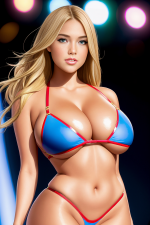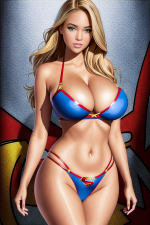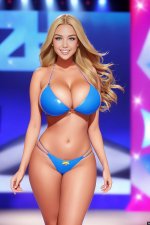 Power Cow!
175 IMAGES
Our galleries for Power Cow started off with her trying and failing miserably to have a "secret identity".
Actually, the story goes that if one of the superheroines is forced to work in the civilian world there is only one
job a rather dim, enormous titted slut with no skills can get. "Corporate Cow".
It's as abusive and humiliating as you can imagine... and you can imagine A LOT, I bet!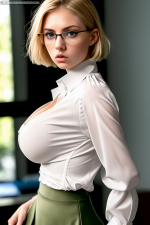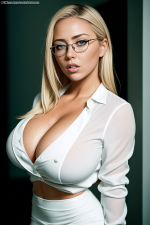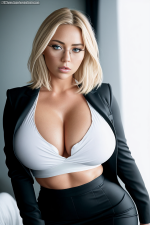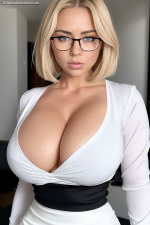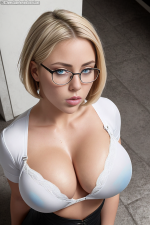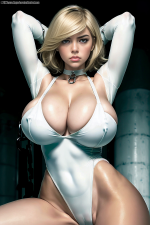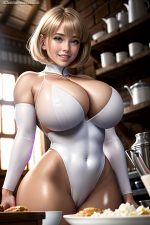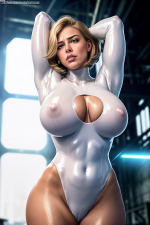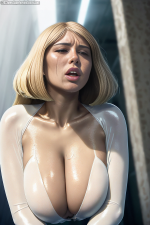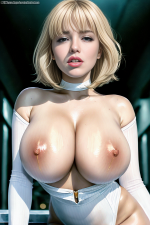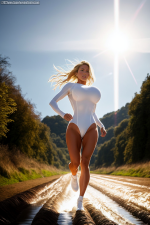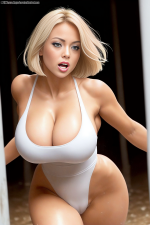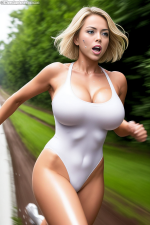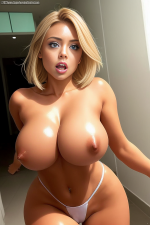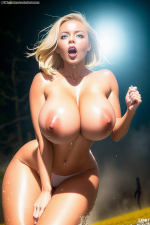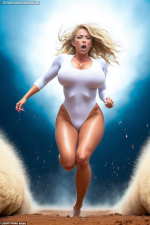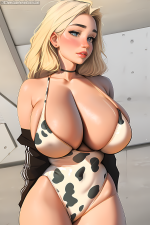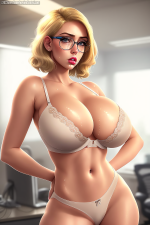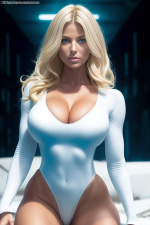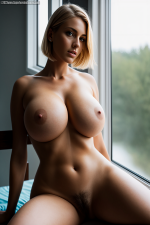 Disposable Heroines!
75 IMAGES
Sometimes during my AI experiments I just ask for a "superheroine" with the girl I'm working on. It creates some crazy
sexy super sluts at random. So, in our sick little universes, these heroines don't survive their first day!
They don't even get a chance to pick a name. These are the heroines our main heroines would try... and fail... to save.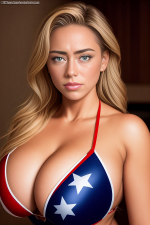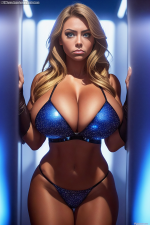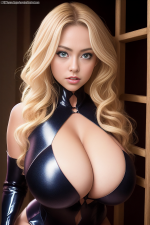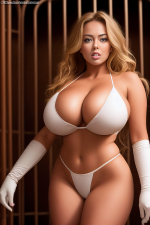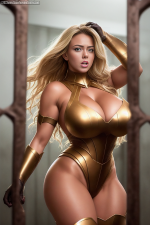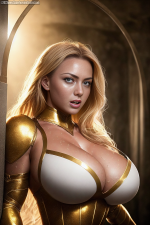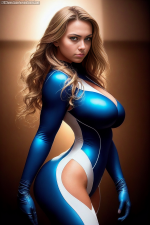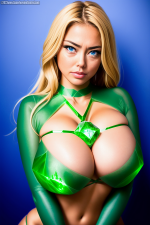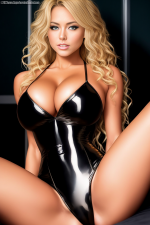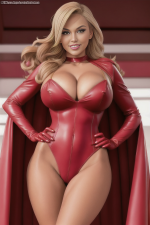 Duggs!
120 IMAGES
Monsduggians! The alien species almost all of our superheroines belong to. Duggs for short, and as a slur.
"Gee, DanO..! You treat them like animals!" Wellll... you know... that's basically what they are. BY DESIGN!
Designed by another, mysterious, ancient alien race that seemingly no longer exists. I designed THOSE GUYS and
made them create duggs for our entertainment and as a base for our magnificent superheroine beasts!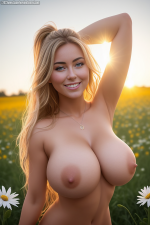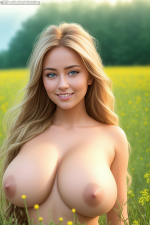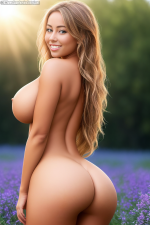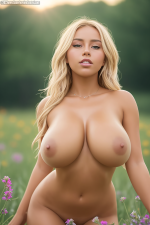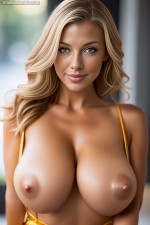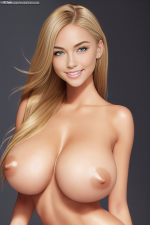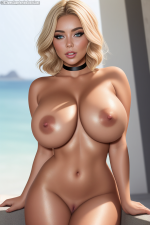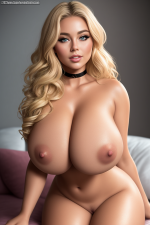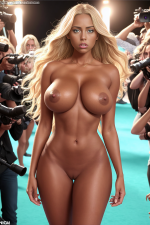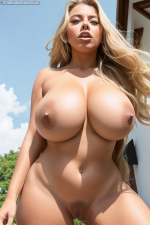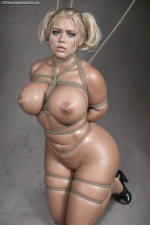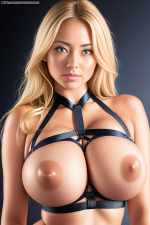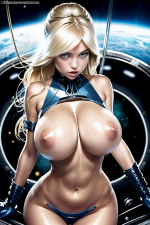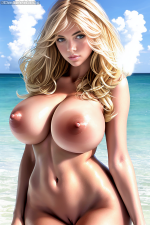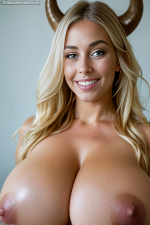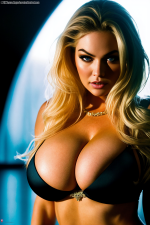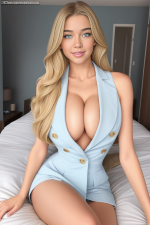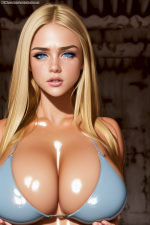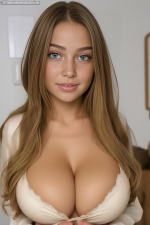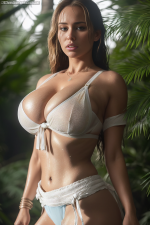 Wonder Cow!
251 IMAGES
Target "A" Number One!
As a young, relatively innocent boy I watched Wonder Cow here being crushed by a gorilla. And I thought to myself,
"I know I'm supposed to be worried about her but all I can think is I wish I was that gorilla!" And the rest is history!
Here are samples based on stills from the television show and some of my Poser renders.
And, hey! Even Wonder Calf makes an appearance!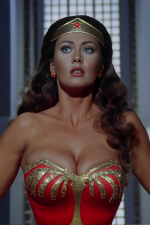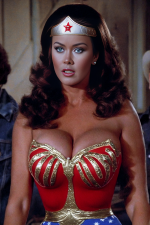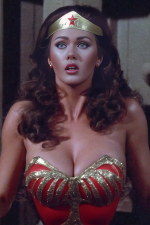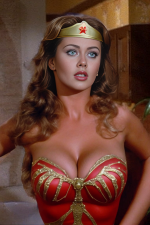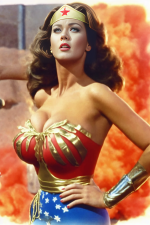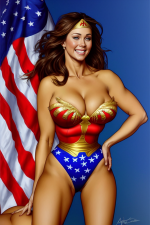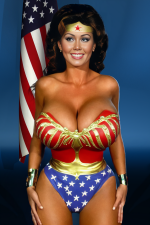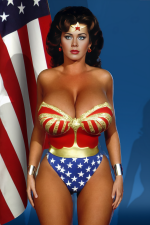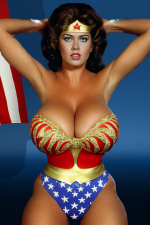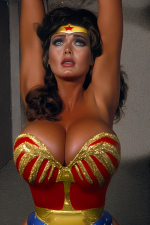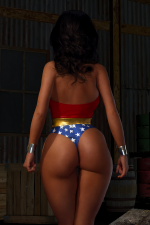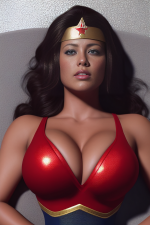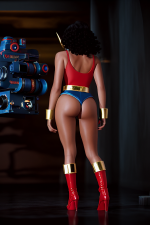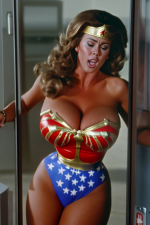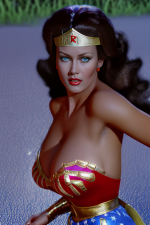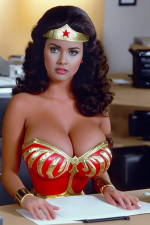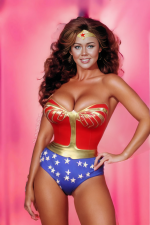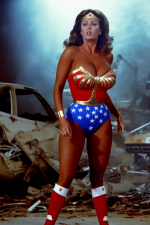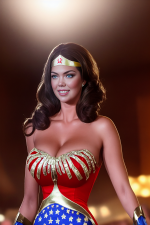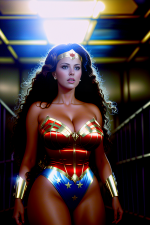 EXTREME!
99 IMAGES
I AM DENYING YOU TEN SAMPLE IMAGES!
There are some samples that I could have pulled from the Extreme Gallery but... why push it?
Getting blood and damage from the base dataset is really difficult. Obviously they didn't include a lot of gore in
the images they selected to train it. BUT! I've had some success and that gruesome success is inflicted on Supercalf mostly!
You know me... I have no limits on this sort of stuff. It's all pretend.
I don't want anything terrible to happen to anyone, especially women.
But in fantasy? THROW 'EM IN A BLENDER! If it makes the story exciting.
THESE SAMPLES ARE 800X1200. MEMBER'S IMAGES ARE 1200X1800!
THESE ARE AI GENERATED IMAGES • THESE GIRLS DON'T EXIST
IF YOU'D LIKE TO MAKE THEM YOURSELF SEARCH FOR STABLE DIFFUSION
Every image has SOMETHING wrong with it. Galleries are taken from the best.

FOR EVERYTHING STILL AVAILABLE IN THE MEMBER'S AREA SECTORS CHECK OUT
PAST SECTOR MATERIAL
For everything that is new this week in the member's area, check out What's New!