A drool worthy, tasty super slut!
SECTOR EIGHT-A
Here are 26 samples from the 130 panel installment of
Chubby Classic UltraGirl in "The Candy TRAP!"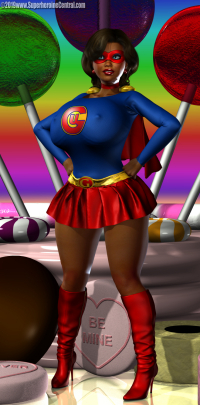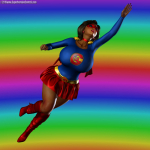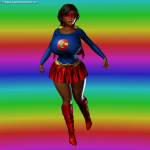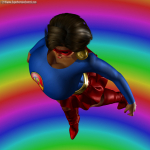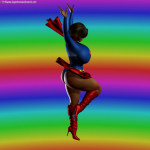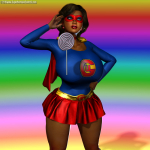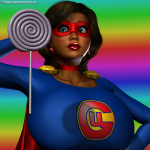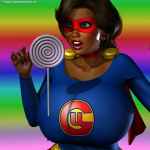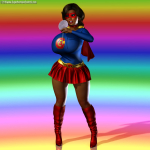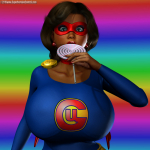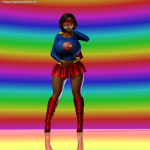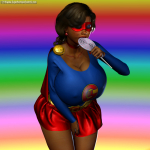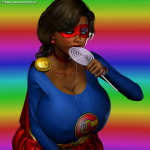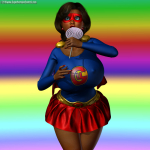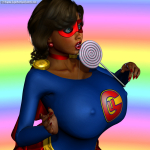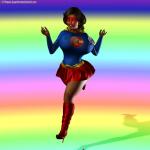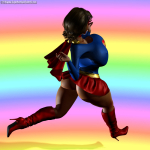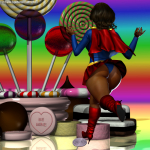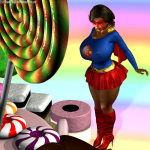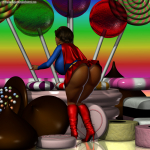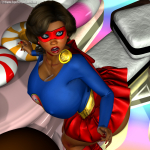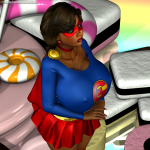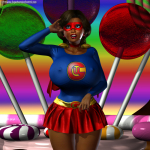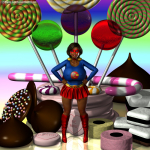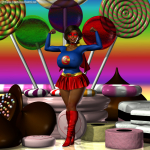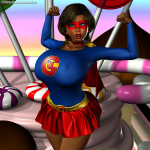 TIME TUNNEL EIGHT WAS UPDATED
But I'll tell you about that next week.


SAME VIDEOS - NEW VIDEOS NEXT WEEK!

Here is a permanent example
of the first installment of American Fox in
"Tits in the Wringer!!!"
TO SHOW YOU HOW
THE SECTOR STORIES ARE PRESENTED
For everything that is new this week in the member's area, check out What's New!
ATTENTION!:
I've split up the Sector (new) past images and the Time Tunnel (repeats) past images.