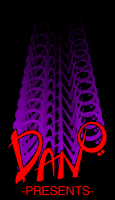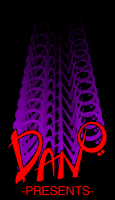 Adults Only!
If you are under 18 years of age or viewing graphic sexual or violent material is illegal where you live, click your browser's back button now.
MEMBERS JOIN CANCEL MANAGE ACCOUNT · LOST PASSWORD CUSTOMER SUPPORT



DanO.. on Twitter DanO.. on Patreon DanO.. on Deviant Art DanO.. on SubscribeStar
FIND OUT WHERE YOU CAN FIND AND SUPPORT YOUR FAVORITE SHC ARTISTS!
Sector Eight Updated!
Fourteen more videos posted totaling 56 minutes plus another 55 minute low res video.
Like this...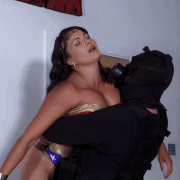 but not this.
In Forbidden Zone Member's Area. JOIN NOW!