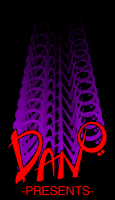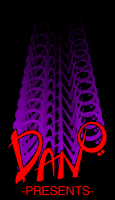 Adults Only!
If you are under 18 years of age or viewing graphic sexual or violent material is illegal where you live, click your browser's back button now.
MEMBERS JOIN CANCEL MANAGE ACCOUNT · LOST PASSWORD CUSTOMER SUPPORT
DanO.. on Twitter DanO.. on Patreon DanO.. on Deviant Art


Freedom Fox is our "Winner"!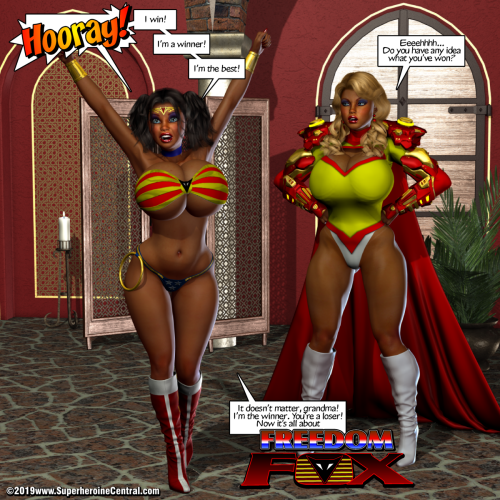 Freedom Fox will be the "star" of our new series. Lucky girl?
Here's all the results!