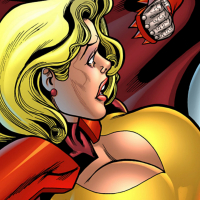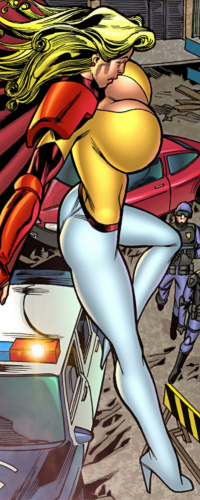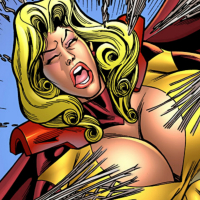 84 Full Comic Book Pages • EXTREME ONLY!
All Raw Artwork Stages included.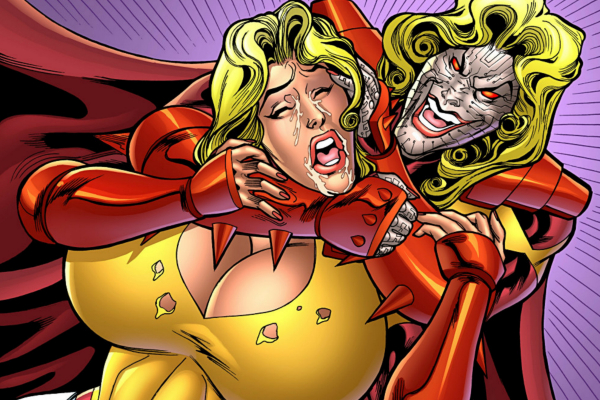 DIGITAL DOWNLOAD COMIC
$40


Mighty Woman is the only superheroine on her world. She is universally beloved and all powerful.
That is until a techno-virus from space infects the villainess Armageddia.
Mighty Woman defeats her but the virus jumps into Mighty Woman's body!
The infected Mighty Woman begins tearing up the town until her pure nature throws off
the evil alien life form. That's when things really go to hell!

The virus creates a more powerful version of Mighty Woman from her DNA!
The enormous uddered super slut is savagely beaten in front of a crowd of thousands.
The crowd becomes a mob when the virus infects them too. Then things get really ugly!

The mob laughs, jeers and demands Mighty Woman's death.
After the magnificent heroine is stripped, beaten and tortured...
The mob gets what it wants and the proud super cow gets what she deserves!!!

NOW! On to the...