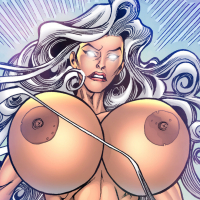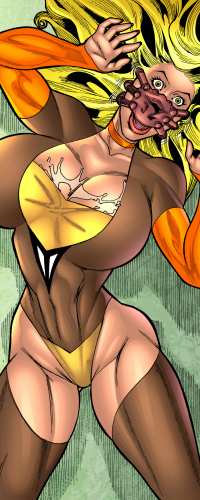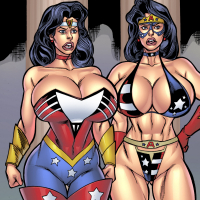 90 Full Comic Book Pages • LITE-ISH & EXTREME VERSIONS
All Raw Artwork Stages included.




Poll Driven Comics are chaotic by design! As the story progresses members would vote on
what would happen next. American Fox, Ms. Americana & Butterscotch Fox get FUCKED UP!
Mighty Woman arrives at the end and gets pretty fucked up and then...
This story has no actual ending. It just stops. But you will LOVE the ride there!

These four proud super sluts will endure a nightmare of superheroine peril!
Savagely beaten! Sexually tortured! Viciously violated!
Over and over and over again!
Oddly, none of them die. Interesting. Although Mighty Woman is in terrible shape at the end!

NOW! On to the...