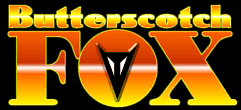 ISSUE ONE ARCHIVE
I have a lot to say about this Archive
(This is from 20-ish years ago. DanO..)

WARNING
I hadn't thought of having a light and extreme version of the comic until page 20. If explicit violence would bother you, there is no way to stay away from it in the first 19 pages.

Click here to view the first three pages everyone got to vote on!

Archive includes:
The comic, (both light and extreme versions) 55 pages containing 173 full color images. Plus two covers.
5 large format art stages (sketches, inks, flat colored, full colored, and some extreme)
Member requests. (33 sketches and 16 full color)
118 extreme large format images.
5 desktops for your computer. (five sizes)

Here are samples of what happened to poor Butterscotch in the
first issue!
Some full color, some inks, and some sketches. They are all full color and much larger in the comic.

By the way, I always pick the tamer pictures as samples.
The images can be a lot more violent or messy.
Take this as a warning or good news.

Here are all the samples from
Issue #1!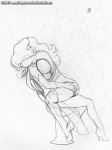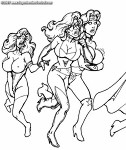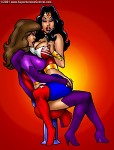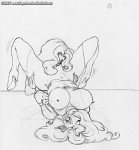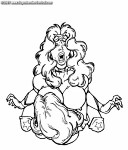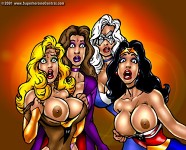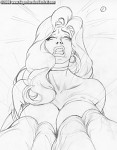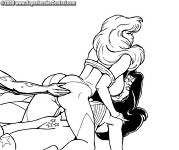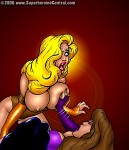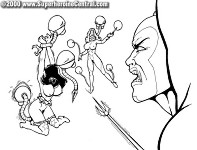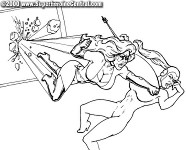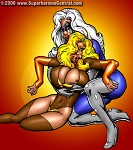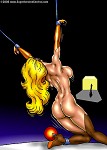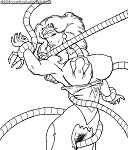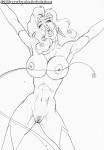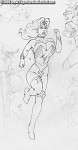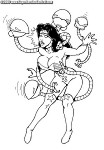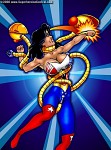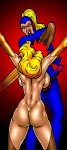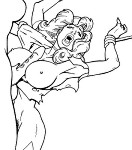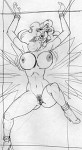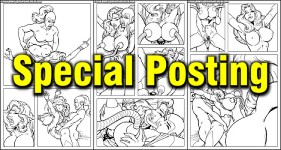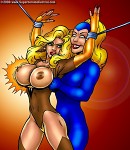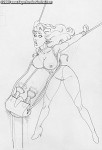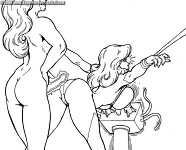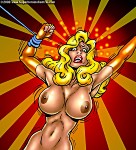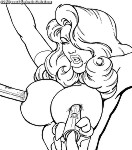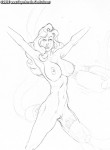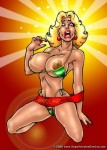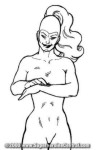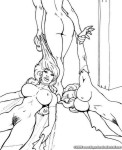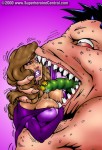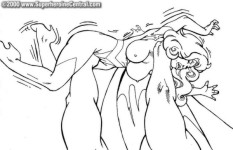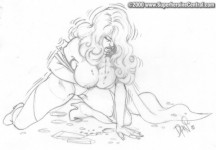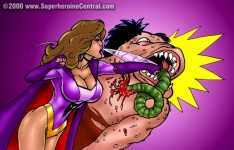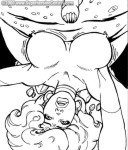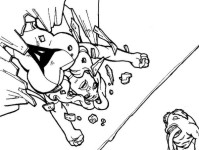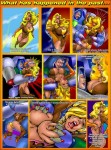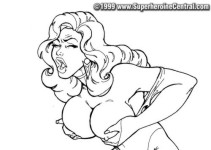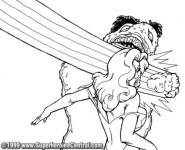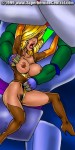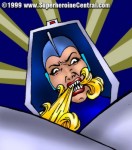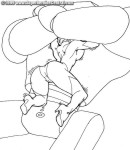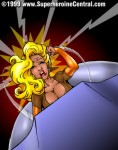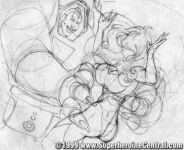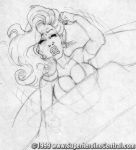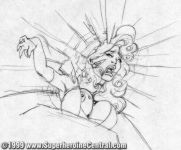 Contact Us
©2018 SuperheroineCentral.com