IF YOU'VE ALREADY ORDERED ONLINE ACCESS
ENTER HERE!


The UltraWoman Trap!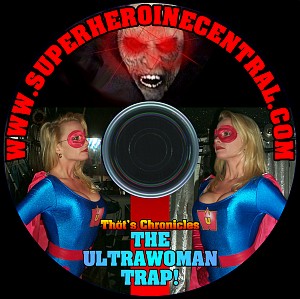 Running Time approximately 1 hour.
Online Access contains:
Video clips 1 through 26 of "The UltraWoman Trap!" video series recompressed into 5 movie clips at the best quality level possible, and still fit on one CD. (Roughly twice the data rate featured in the member's area. Also the two endings, "UltraWoman Wins!" and ummm... "UltraWoman Doesn't Win" (you get the idea).

All video clip installments in Large Format

43 superheroine photo stills from the video shoots
VIDEO PREVIEW: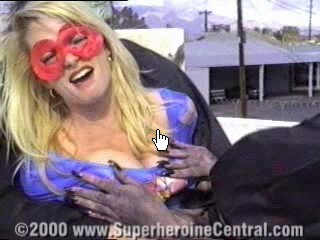 LARGE SMALL
NOTE: This preview was recompressed from the compressed video.
Actual video is better.