IF YOU'VE ALREADY ORDERED -- ENTER HERE!
THRUST GIRL -VS- THE CYBORG ANARCHISTS in
CRUSHED!

REMASTERED!
Watch the full sized, TV style intro!
STANDARD MEGA MPEG BELOW OR
(NEW) CLICK HERE FOR STREAMING! (NEW)
(The best quality will always be found in the massive mpegs, not streaming.)

Right click and "Save As" for best results to play from your hard drive.
720X480 • Minimal Compression Like Purchased Version • 125 Megs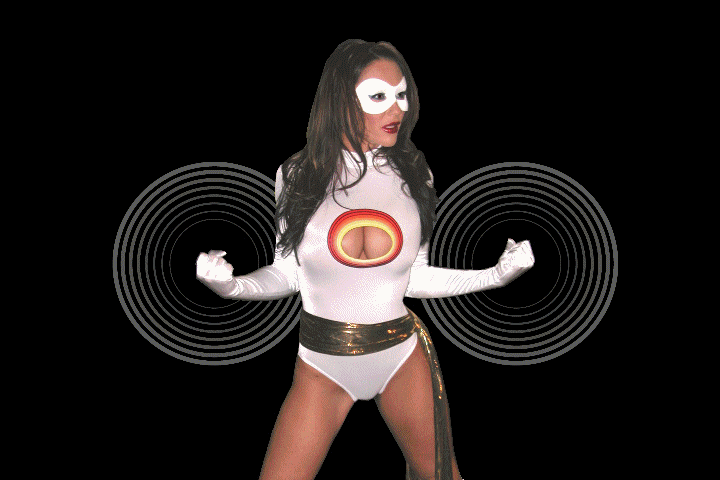 Here it is in a smaller version for those without broadband.
Smaller versions are included with purchase.
SMALLER THRUST GIRL TELEVISION STYLE INTRO
Online access contains:
Running time just short of an hour.

Fully remastered. Original videos were 320X240. Remastered to 720X480.

Two streaming sizes also included. 320X240 plus 720X480.

You will have a full month to access, download and save the videos. There will be no rush.