THRUST GIRL -VS- THE CYBORG ANARCHISTS in
CRUSHED!

REMASTERED!
Watch the full sized, TV style intro!

Right click and "Save As" for best results to play from your hard drive.
720X480 • Minimal Compression Like Purchased Version • 125 Megs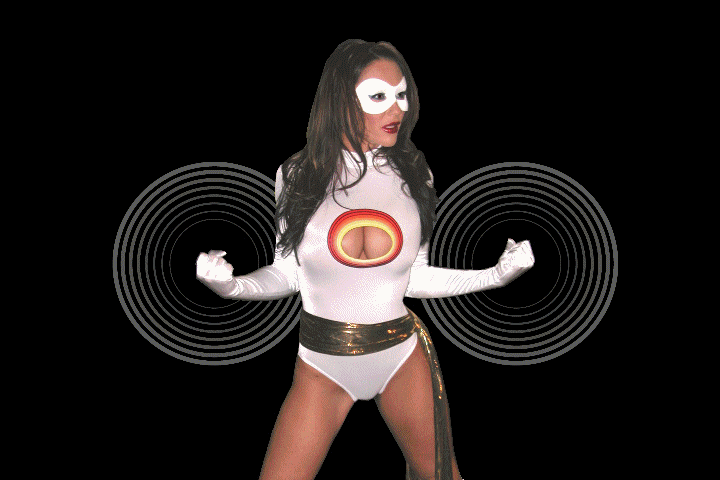 Here it is in a smaller version for those without broadband.
Smaller versions are included with purchase.
SMALLER THRUST GIRL TELEVISION STYLE INTRO
Online access contains:
Running time just short of an hour.

Fully remastered. Original videos were 320X240. Remastered to 720X480.