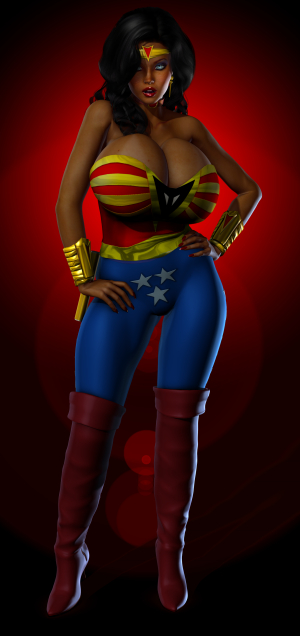 AMERICAN SLUT
wants you to see the beginning of her perverted adventure.
She likes it when people watch her in trouble. It turns her on!

NOT REALLY! Well... maybe it's a little true.

DanO.. here!
I wanted to tell you why I'm giving you this installment.
It takes a lot of work to put these stories together. And a lot of attention to detail.
When I'm done, I think they look fucking fantastic.
So I wanted to make sure that if YOU really like the story or character you can
see it every way possible and with every detail.
Setting up these pages was a nightmare. But now I can pop each update into the
directory and everyone can enjoy the story the way they like.

PLEASE ENJOY THE BEGINNING TO AMERICAN FOX'S STORY!