Welcome to
THE WIZARD'S LAIR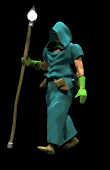 Let's go exploring, shall we?
---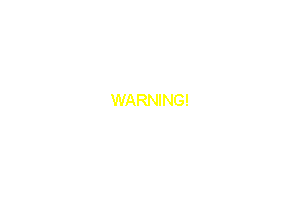 You MUST be at least 18 years of age to enter this site!!
This site contains stories and images of super heroines in the buff, in distress, and generally in some sort of erotic disarray. This site contains depictions of bondage, nudity, bad language, big words, ravishments, adult themes, off color jokes, politically incorrect statements, and all sorts of nastiness.
If this is illegal for you to see, view, or read adult material because of your age, your community standards, or your local/state laws, then please...
Go Someplace Else!
If on the other hand, you WANT heroines in situations of dastardly peril...
Then by all means....

Come on in!
---